Welcome to Johnson Ranch Chiropractic
Johnson Ranch Chiropractic has been working in Roseville, CA region for over 20 years. We strive to help build our community in Placer County. Chiropractic care can be a healthier and less expensive treatment. Click below to see what Dr. Boley and his team can do for you!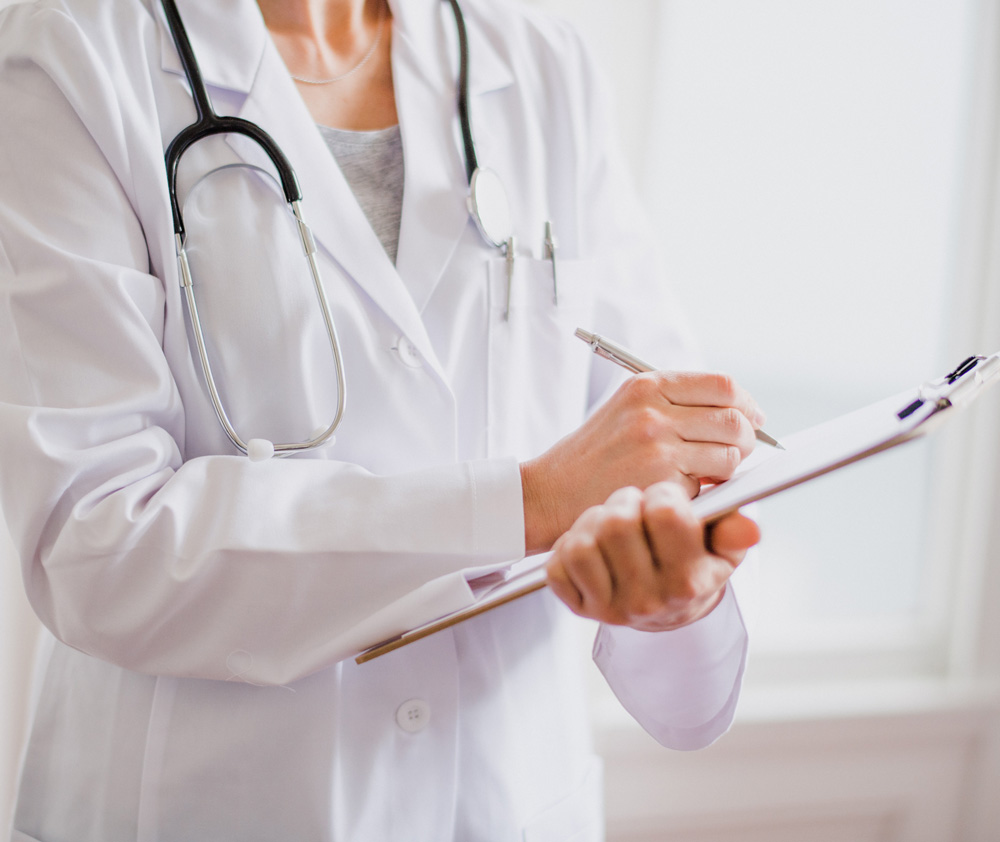 Meet Our Charles Boley II, D.C.
With the desire to help people, he also wanted to have his own practice. Dr. Boley's goal is to assist patients by providing excellent service so they can reach levels of optimal health.
Education & Certification
Dr. Boley graduated from Los Angeles College of Chiropractic in 2001. He has also completed coursework for Dynamic Neuromuscular Stabilization with the Prague School (DNS Level A & B). Prior to becoming a Doctor of Chiropractic, he attended Sonoma State University. Dr. Boley is a member of the California Chiropractic Association. 
Make the Choice to Live Pain-Free